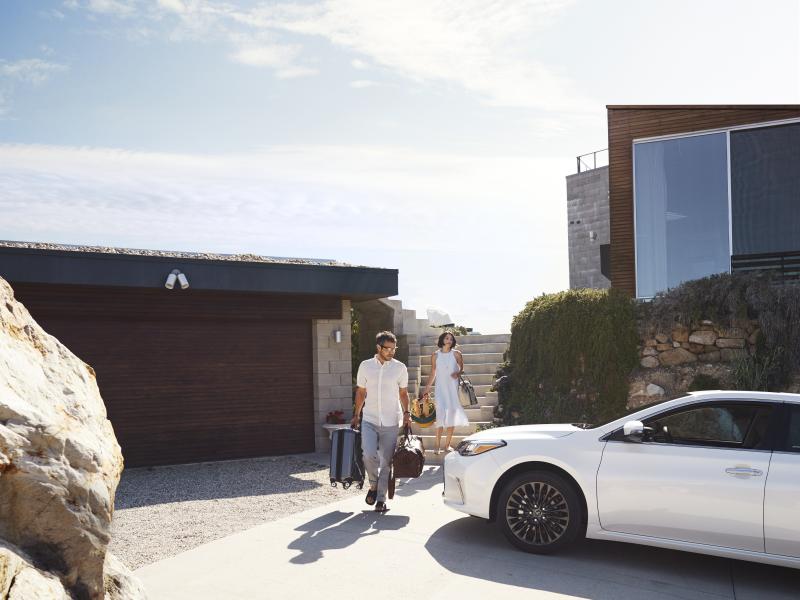 Stay connected to your home even when you're traveling the open road with Toyota HomeLink from Basil Toyota. At our Lockport, New York auto dealership, you can find Toyota HomeLink, Toyota's patented universal remote system. Toyota HomeLink conveniently connects your vehicle to your home using a remote similar to a garage door opener. At the touch of a button, you can activate or deactivate your home's security system, turn lights on and off, manage appliances, and open or close your garage door and front gate. Toyota HomeLink operates on a radio-frequency (RF) system, which allows it to connect with a growing list of the RF-control devices you use on a daily basis. Come into Basil Toyota today to learn more about how we can help you manage your surroundings with just the touch of a button!
Toyota SUVs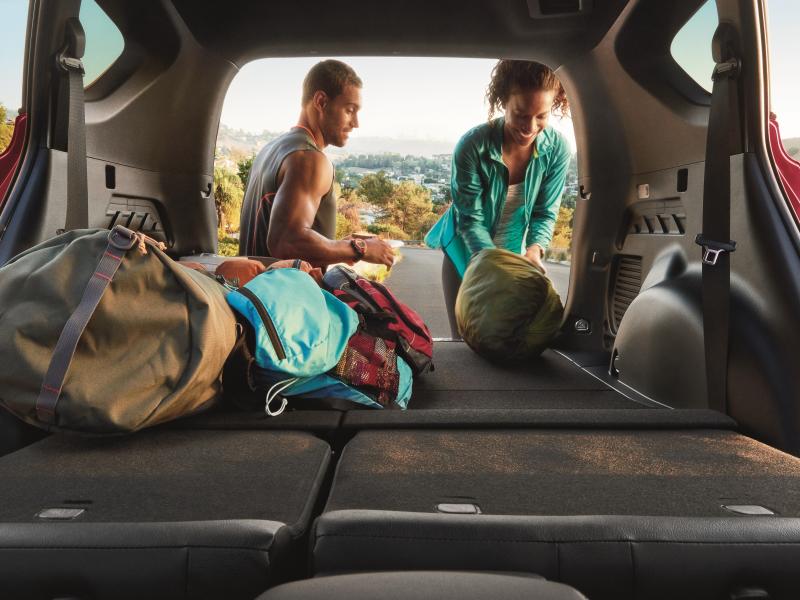 As your local Lockport, NY Toyota dealership, Basil Toyota is your place to go when you have questions about your Toyota HomeLink system. Toyota HomeLink gives you the safety and security of opening your garage door with the touch of a button or controlling your home's lighting or electronics while you're away from home. Because Toyota HomeLink runs on your Toyota car or SUV's battery, you never have to worry about battery power like you would with a conventional garage door opener. With compatible smart devices, Toyota HomeLink can even alert you if something happens in your home while you're away. That's the peace of mind that comes with driving a Toyota vehicle with Toyota HomeLink. Visit our Lockport, NY auto dealership today to install the Toyota HomeLink system into your current Toyota model.
Whether you're ready to install the Toyota HomeLink system into your vehicle, or you have questions about maintaining the system in your Toyota model, Basil Toyota is here for all of your Toyota and vehicle needs. Visit us today to learn more about our services, including financing your new Toyota model in our Lockport, NY auto financing department.
Get Directions